Keep Teaching at Indiana University
Visit the following sections for resources to help you prepare for your courses.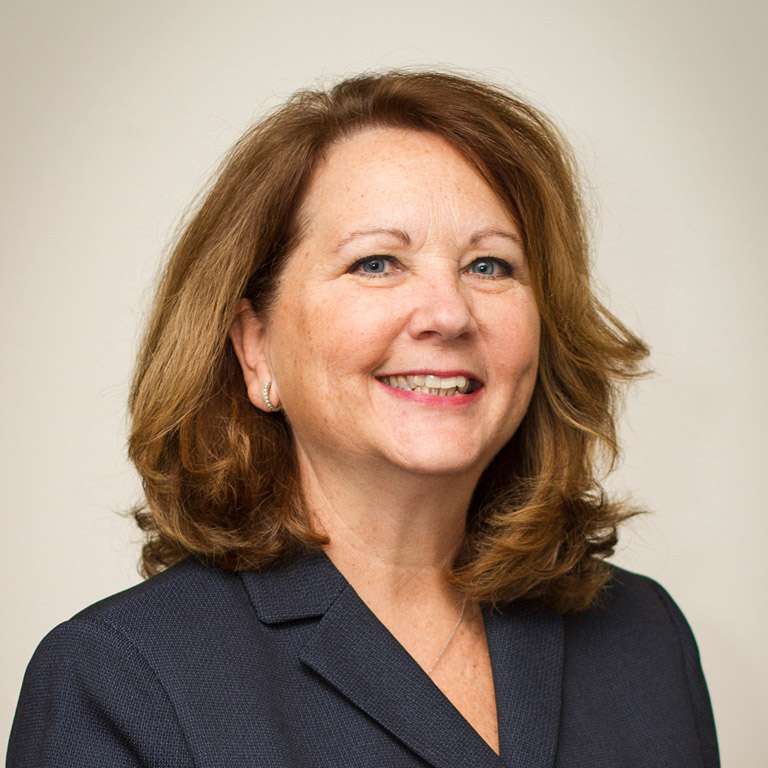 The Canvas templates help students find information they need in short order. And for me, the templates were extremely helpful in reducing the time spent building a site for each class.

Judith Wright, Assistant Clinical Professor, Kelley School of Business
We're here to help.
If you need technical help with keeping your class running, contact your local IT Pro or campus support center. If you need teaching or pedagogical help, contact your campus teaching center.
Get details
A variety of circumstances might require you to temporarily take your class online with minimal notice: a campus closure, increased absenteeism during a flu outbreak, a family emergency requiring your presence elsewhere, etc. This guide will provide you with some actions to take when making that shift quickly.
This site and all content contained on its pages is licensed under a Creative Commons Attribution-NonCommercial 4.0 International License. Please attribute any use to the Trustees of Indiana University.
For more information about using this material at your institution, see: Reuse IU's Keep Teaching materials.